Greetings, I'm Sivaprasad. I'm an IT professional and a freelance photographer at heart. I currently reside in Bengaluru, India. This is my photography portfolio and you can refer my sample works by selecting any category from above menu or by visiting my Photo Gallery  
I got the initial lessons of photography from my Dad. He gave me the first hands-on workshop using 'Yashica FX – 3 Super' and SECONIC Light sensor AUT-LUMI L158.  Yes, I had spoiled a couple of KODAK film-rolls.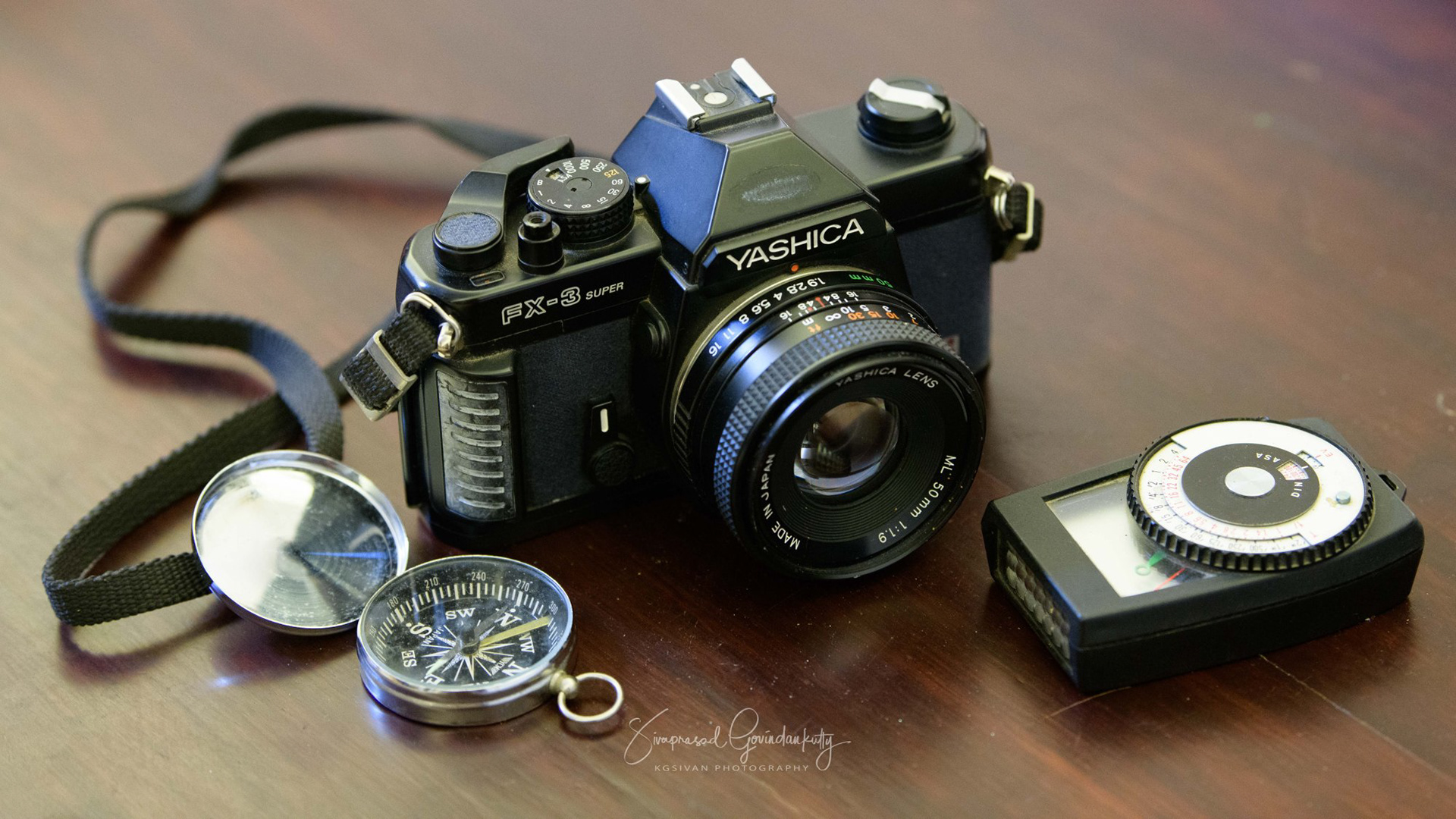 I also had some opportunity to wash the negatives and develop some photos using his darkroom setup.  When he got busy with his professional and personal commitments, those darkroom setups got sidelined and left unused.
Time flew, and the digital camera era slowly pitched in. During the year 2009, I became the proud father, and I bought my first point and shoot digital camera Canon PowerShot SX10-IS (a refurbished one at a low price) and started shooting digital pictures. I was fond of owning a DSLR, but I could not afford it at that time.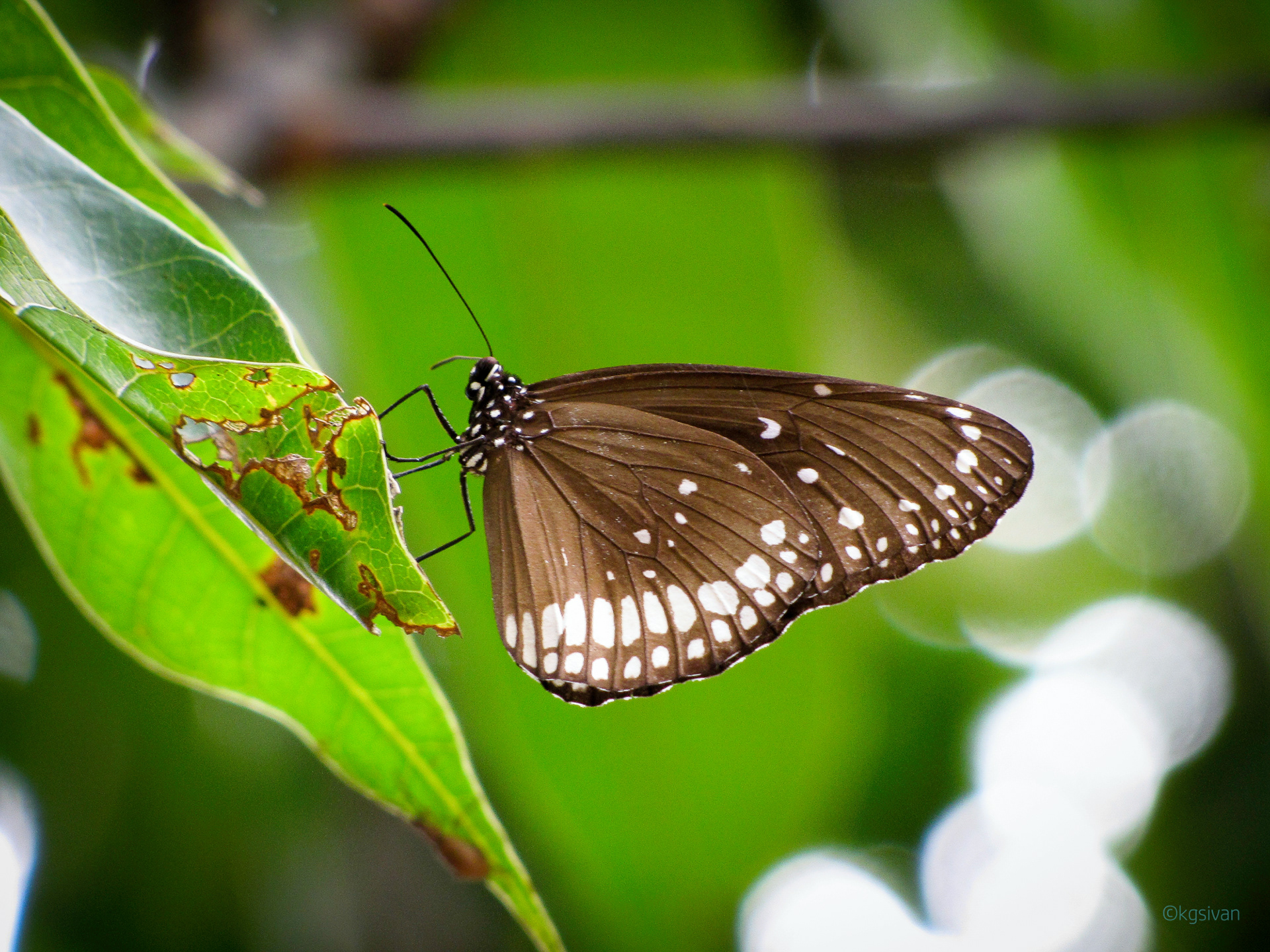 Later from 2013 onward, I was lucky enough to use my friend's DSLR – Nikon D5100, and I started learning DSLR photography whenever I had an opportunity lend it. I got many chances to carry those along with my travels, and I slowly became a Nikon fan.  I was longing to buy one for me and researching over DX and FX models (D500 and D750); then saw the D7500 launch and I thought that would be the better buy for me. But by the time I made my mind, another Nikon announcement came for upcoming FX model launch, and I finally ended up owning my first DSLR the 'Nikon D850.'
That's the background of my photography life. The new camera became my favourite companion in all my travel, and I love to capture long exposure photographs, landscapes, people, festivals and cultural events.
As Bryan Adams said, "I think I'm better behind the camera than I am in front."